Currently, Vietnam country has more than 82 cement lines, total design capacity is more than 100 million tons / year, forecast to 2030 will be 139 million tons / year. Thus, the energy demand for cement production is very large, and most of the raw materials currently used for burning are coal and oil. If it is possible to recycle industrial waste as an alternative fuel for cement production, it will effectively bring about great benefits in protecting the environment as well as saving natural resources and ensuring development, sustainable for the country.
Recognizing the inevitable trend in the near future for the cement production with minimize emissions and utilize and treat all industrial and domestic wastes as alternative materials in cement production. Vicem is one of the pioneers in research and mastery of technology, applying science and technology and realizing the goals of minimizing emissions and replacing traditional materials with recycled materials waste.
DSE is a partner selected by Vicem But Son to participate in the process of researching, designing, applying science and technology, inventing equipment and realizing the experimental project of Vicem But Son in Ha Nam. Vicem But Son has trusted cooperation and assigned DSE responsibility to perform all the work of surveying, designing technology, equipment and construction to put the system into operation. The success of the project is highlighted by the domestic media agencies using the links below:
Đốt rác trong sản xuất xi măng: Cần một cơ chế minh bạch | Tin tức (vicem.vn)
Biến rác thải thành xi măng | Kinh tế xanh | Thanh Niên (thanhnien.vn)
VICEM hiện thực hóa những điều không tưởng... | Vật liệu (baoxaydung.com.vn)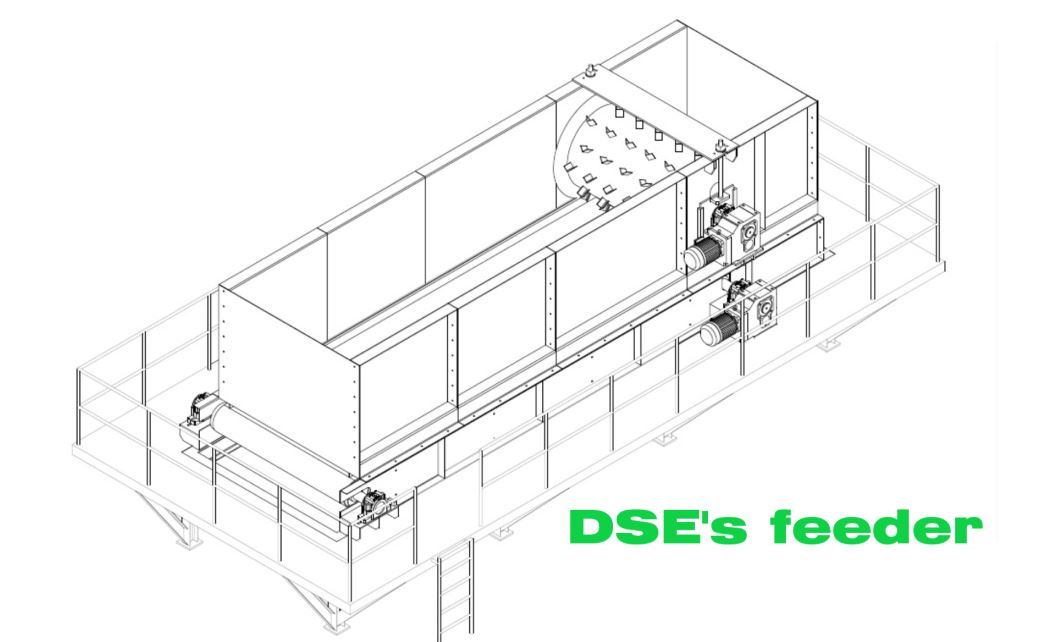 Also in this project, DSE has been successful for the first time in researching the design of feeders and feeders to operate in accordance with the operating conditions of the kiln with many different sizes of raw materials. This is really a useful and effective solution that DSE engineers have realized at the project, greatly contributing to the success of the project.
Lilama69-3 DSE is always a trusted partner providing complete solutions for customers.