Project specification:
Silos: With a total capacity of 700 t.
• Weighing system: 45 t / h with high accuracy (error less than 0.5%).
• Pneumatic conveyor system for feeding liquid phase into separating mill.
• The DCS control system automates and connects directly and controls at CCR.
• Other auxiliary equipment.
Cong Thanh Cement Factory is one of the largest in the world at the time of construction with a kiln capacity of 11,000 tclinker/day. The cement mill at this project provided by Loesche contractor with a capacity of 300tph is a modern vertical mill - the largest capacity vertical cement mill in Vietnam up to now.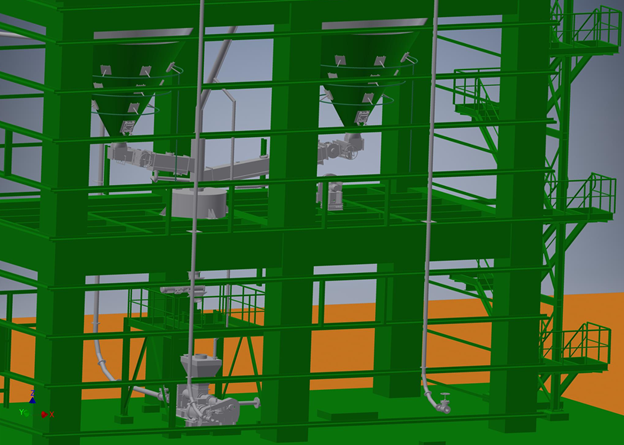 Cong Thanh Cement has decided to invest in a fly ash additive supply system with modern technology, completely automation to feed into existing cement mill system.
Overcoming many reputable competitors at domestic and oversea, DSE is trusted by Cong Thanh Cement investor to undertake the design, supply of equipment, construction and installation of equipment and put the equipment into operation.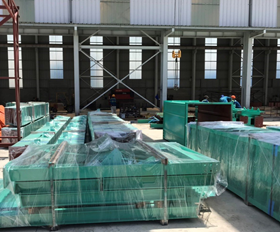 In this project, the latest generation screw fly ash pump and pneumatic conveyor system of DSE will be installed and operated to meet the high requirements of the project to feed into the vertical type cement mill of Loesche.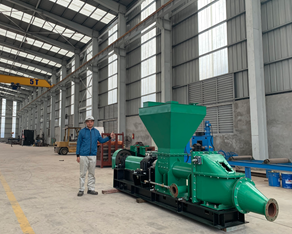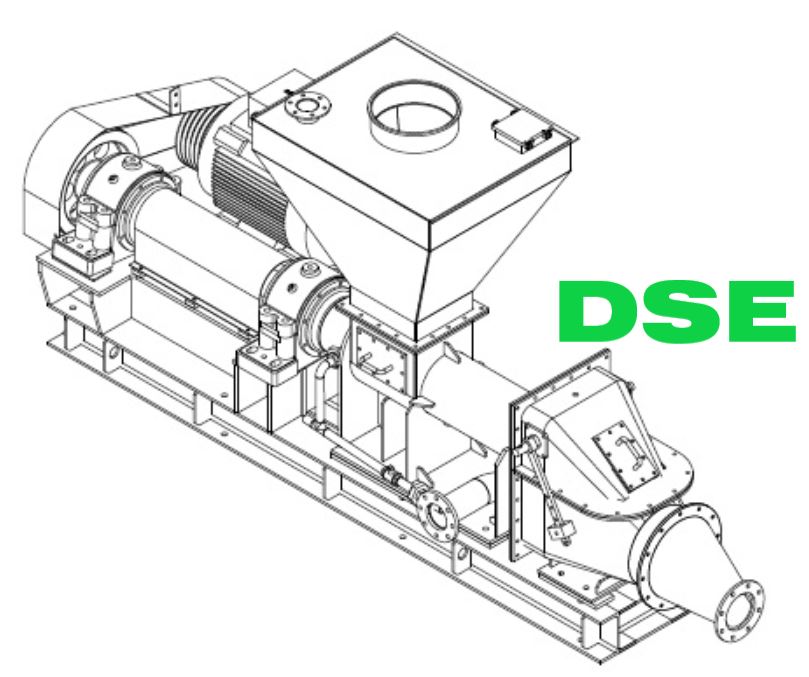 At the moment, DSE has completed the first delivery and will begin to complete the works in Q1 in 2021.